GABRIELA MONGE
ATTORNEY and NOTARY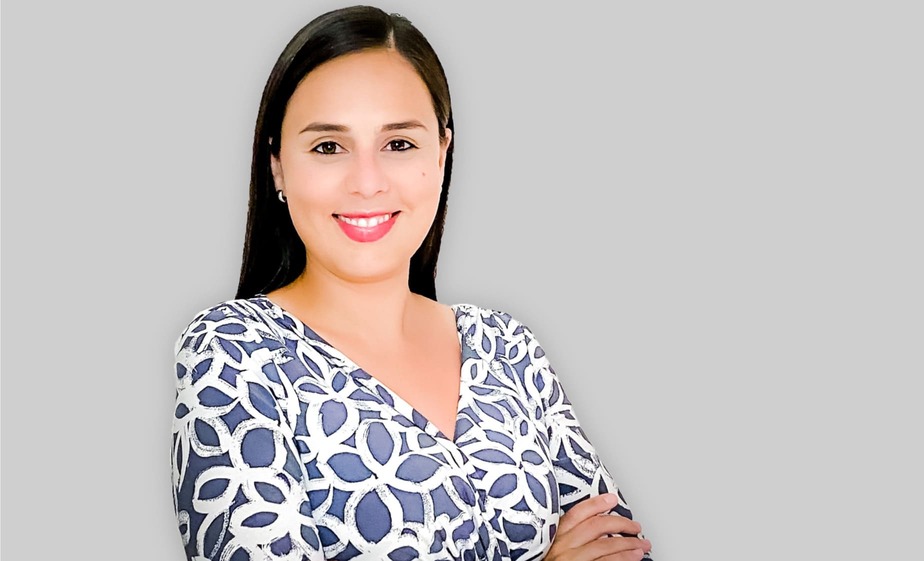 Gabriela began her law studies at the University of Costa Rica in 2007, culminating her career in 2013 when she defended her thesis entitled "Legal Analysis on the strengths and weaknesses of public service regulation with emphasis on the opening of the telecommunications market, on the occasion of the ratification of the Free Trade Agreement between the United States, Central America and the Dominican Republic", which she approved with distinction.
Since joining BG&A in 2010, she has worked in various areas to acquire knowledge in different areas of law. She has a particular preference for Labor and Education Law, where she has sought to advise our clients under a strict conflict prevention policy and resolution.
In 2016 he graduated with honors in the Specialty of Notarial and Registry Law from the University of Costa Rica. Subsequently, in 2017 she obtained the degree of Specialized Technician in Labor Law at the same university, where she graduated with honors.
Gabriela Monge is a lawyer committed to finding the best solutions for her clients. Her extensive experience in Labor and Education Law has made her a highly recognized and respected lawyer in the Costa Rican legal field.
Practice Areas
Labour Law
Educational Law
Corporate Law
Intellectual Property
Sports Law
Litigation and Dispute Resolution
EDUCATION
2017, Universidad de Costa Rica. Specialized Technician in Labour Law.
2016, Universidad de Costa Rica. Especialidad en Derecho Notarial y Registral.
2014, Universidad de Costa Rica. Licenciada en Derecho.
2012, Universidad de Costa Rica. Bachiller en Derecho.