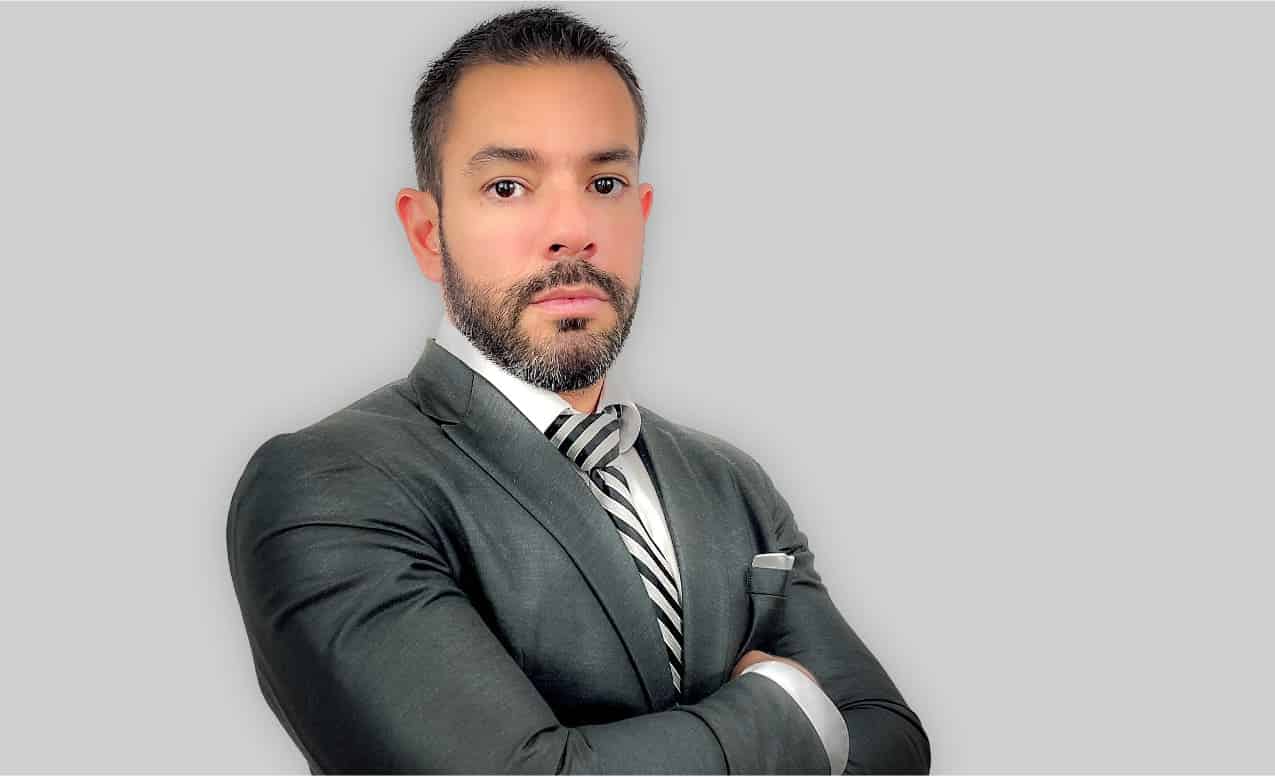 Christopher is a lawyer and public notary, and has been part of different firms nationwide. His main areas of practice are Civil Law, Criminal Law, Labor Law, Family Law, Government Litigation and Administrative Law, Collections, Migration Law, Consumer Law, and Corporate Law in General.
In the corporate area, throughout his career, Christopher has worked in several national firms providing legal advice to local and multinational clients, including companies in diverse sectors such as telecommunications, national banking, real estate development, education law, private security, cooperatives, among others.
In the administrative field, he has advised several companies and multinationals in the administrative area, as well as in proceedings before state entities such as the Customer Law Office, Ministries, Town Halls (Municipalidad) and the Costa Rican Social Security Fund (Caja Costarricense del Seguro Social)
In the field of financial and banking law, he worked at the legal department of one of the most important private banking entities in the country for several years, and has advised banks and financial institutions nationwide, in areas such as judicial collection, mortgages, pledges as well as in their respective pledge and mortgage executive processes, among others, where he was in charge of processing all matters related to this type of collection processes, such as property auctions and vehicle seizures. He has acquired experience in his functions and has worked within the Justice Department (Poder Judicial), being in charge of processing the collection trials of the Specialized Collection Court of the Second Judicial Circuit as a Judicial Assistant.
In the field of real estate law, he has participated in the incorporation of condominiums for development companies with great national influence, advising them on aspects inherent to their administration, organization, and general application of the legislation and regulations related to the condominium property regimen. Likewise, he has provided advice on matters of tenancy and processing of eviction trials.
In the field of educational law, he has provided advice to various national and multinational educational centers, in various matters such as constitutional law, civil law, condominium law, administrative law, immigration law, among others.
Christopher has accumulated extensive experience in general litigation in the areas of his expertise in court, especially in civil law, in all types of processes, ordinary, abbreviated, summary, bankruptcy including the management of judicial collection processes of several local banks and contentious-administrative processes, criminal and transit processes.
Graduated from the Universidad Escuela Libre de Derecho (UELD) and was admitted to the Bar in 2015.
PRACTICE AREAS
Corporate Law

Litigation

Contract Law

Real Estate Law

Merge & Acquisitions

Collection

Due Diligence

Notary Public
EDUCATION
2022,

 

Bar Association of Costa Rica, Certified Cyber Mediator and Conciliator.
2016, Universidad Escuela Libre de Derecho, specialized in Notarial and Registry Law.
2014, Universidad Escuela Libre de Derecho (UELD)